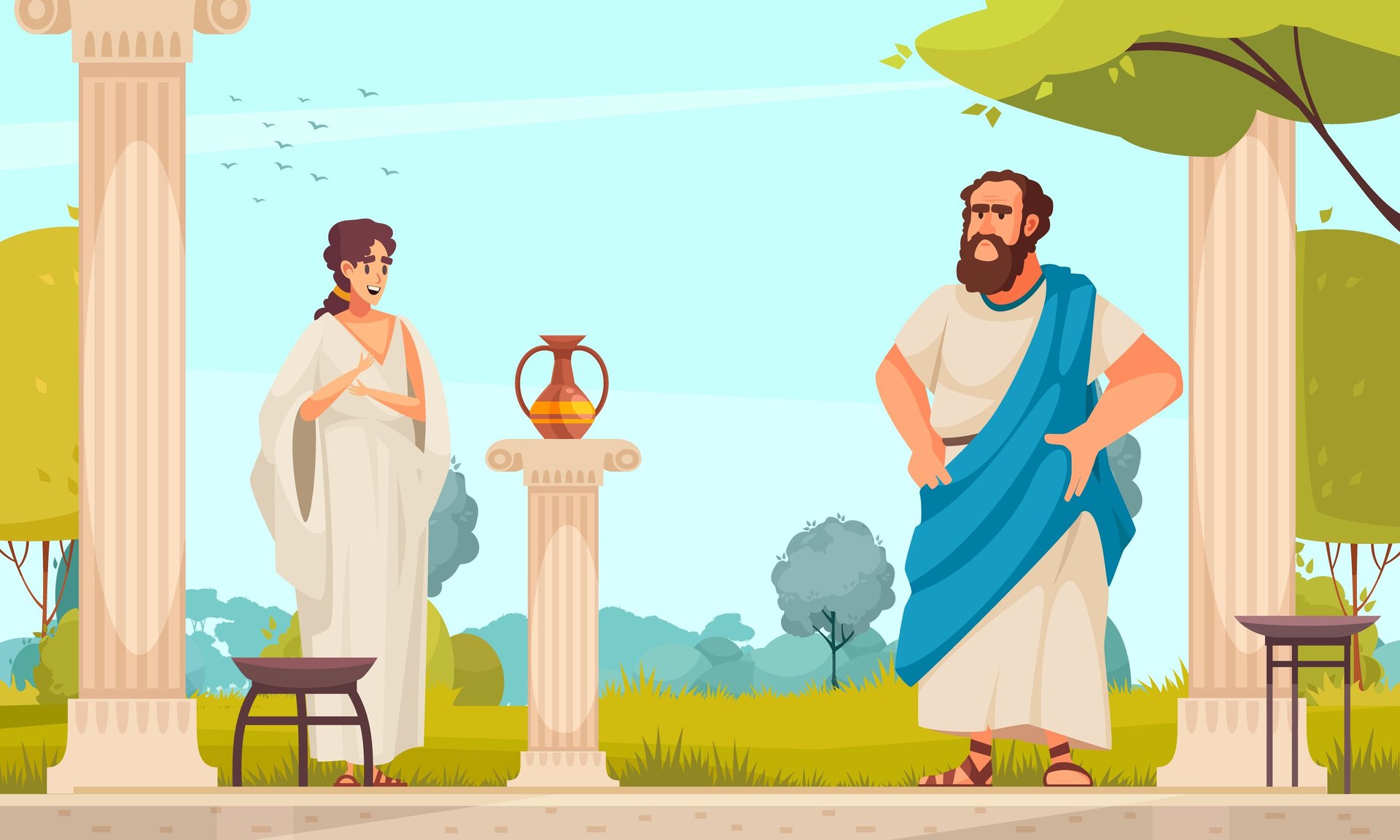 Welcome to
Fun Philosophy Lessons!


Teaching resources that inspire philosophical thinking and train
critical-thinking skills

in schools around the world...
Our philosophy teaching resources are suitable for teachers and educators working with students aged 8-16; their aim is to help students experience the joy of philosophy, a dedication to critical-thinking and stir a passion for the pursuit of truth. To this end our interactive philosophy instructional materials emphasis deep discussions, lively debates, and the use of rational argumentation to defend philosophical positions.
Using our philosophy teaching resources will help you to cultivate critical thinking skills, and nurture vital communication and interpersonal skills with your students whilst helping them to challenge the assumptions they live by and expand their awareness of different perspectives and possibilities in relation to the most important issues in life. Our resources sometimes deal with controversial issues: we believe that teaching students to 'disagree in an agreeable manner' is an essential skill to cultivate with young people in a healthy democratic society.
Our unique approach to instructional design at 'Fun Philosophy Lessons' is designed so that all teachers can bring philosophy into their lessons: they can be used by educators who have no background in philosophy, no knowledge of philosophy, and no specialist training in teaching philosophy to young learners.
Download our engaging philosophy teaching resources and instructional materials and inspire a love of philosophical thinking, deep discussions and lively debates in your lessons today!
Subscribe to our newsletter to receive updates about new philosophy teaching resource releases...
You can download our entire range of philosophy teaching resources via The Global Metacognition Institute's Members Area File-Share. Click here to learn more.
We've partnered with The Global Metacognition Institute to offer an amazing deal. By registering a membership plan there you will be able to access our complete range of Fun Philosophy Lessons as well as their comprehensive suite for enhancing metacognition, critical thinking and self-regulated learning!